You are here

You are here:
Home > 18% increase in visitor numbers at the 3rd Art Thessaloniki International Contemporary Art Fair
18% increase in visitor numbers at the 3rd Art Thessaloniki International Contemporary Art Fair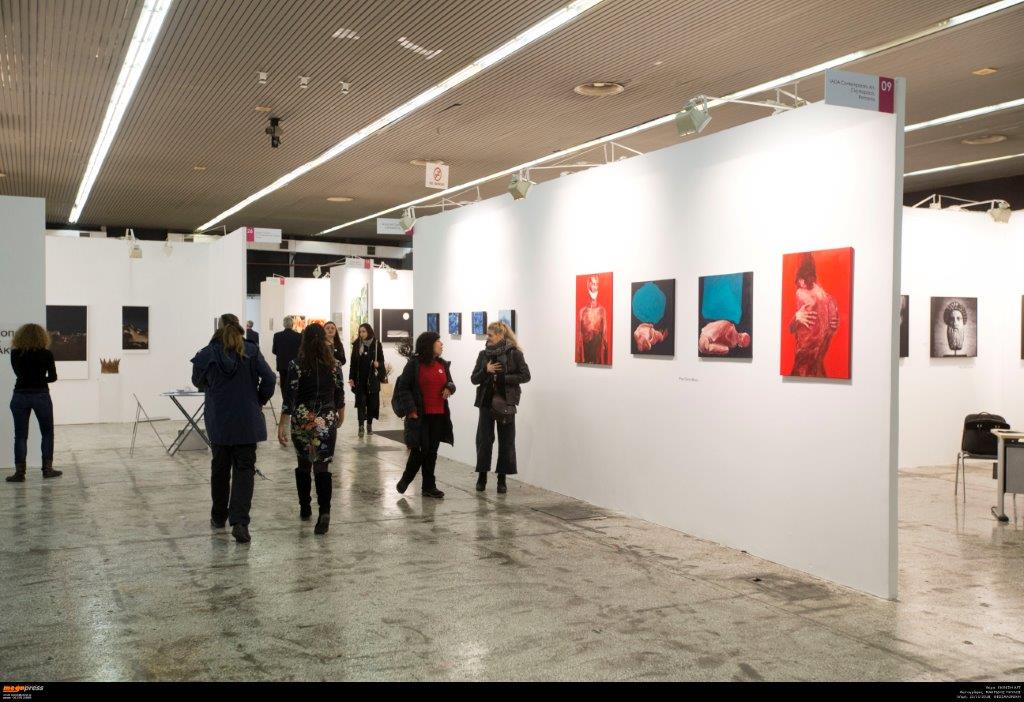 The 3rd Art Thessaloniki International Contemporary Art Fair, held from 22 to 25 November in Pavilions 9 and 10 of Thessaloniki International Exhibition Centre, achieved an 18% increase in visitor numbers compared to last year's event.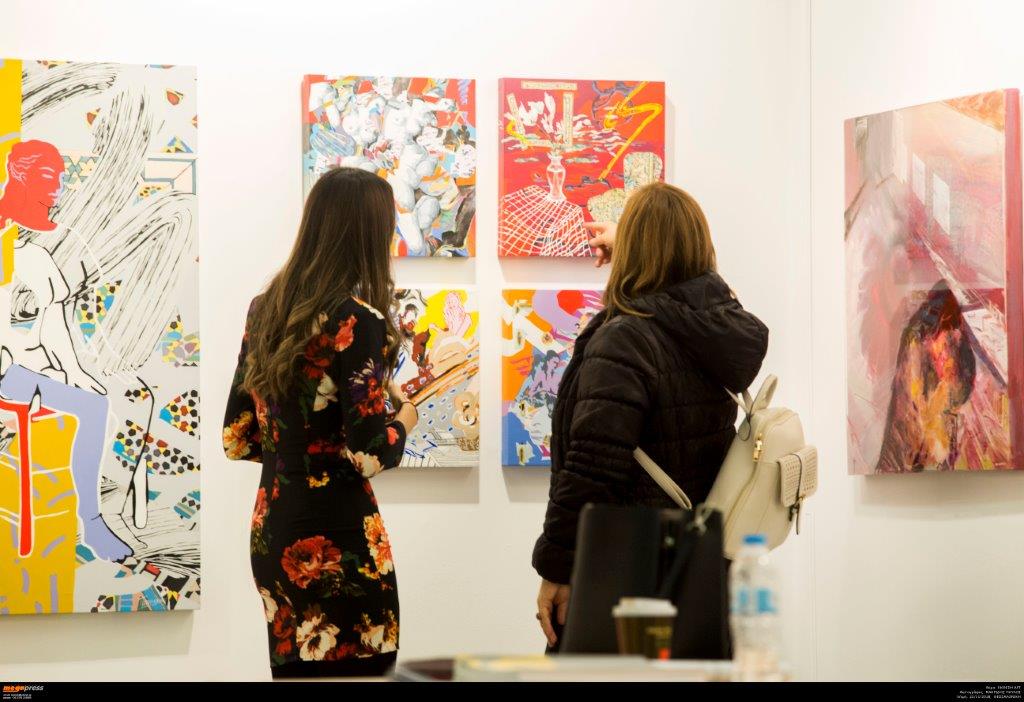 The main reasons for which this year's Art Thessaloniki stood out in terms of quality and quantity were the upgraded presence of galleries from Greece and abroad, as well as the attendance of numerous pupils and students during every day of the Fair.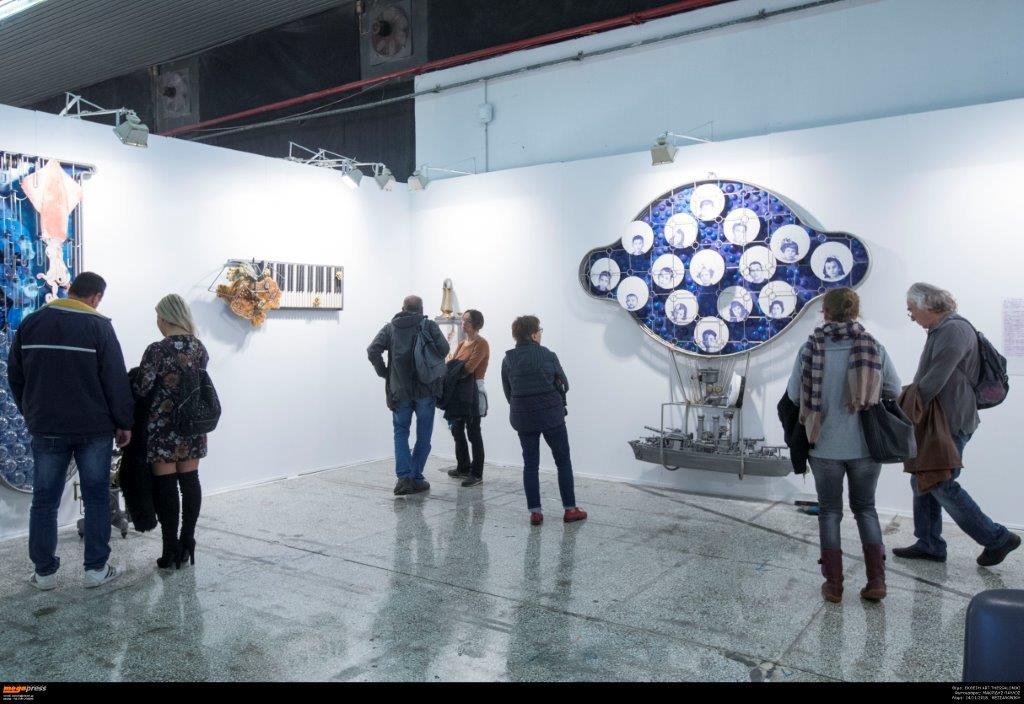 Apart from art lovers from all over Greece and neighbouring countries, Art Thessaloniki also welcomed over 700 pupils of lower and upper secondary schools of Thessaloniki and other areas of Northern Greece, as well as fine arts students.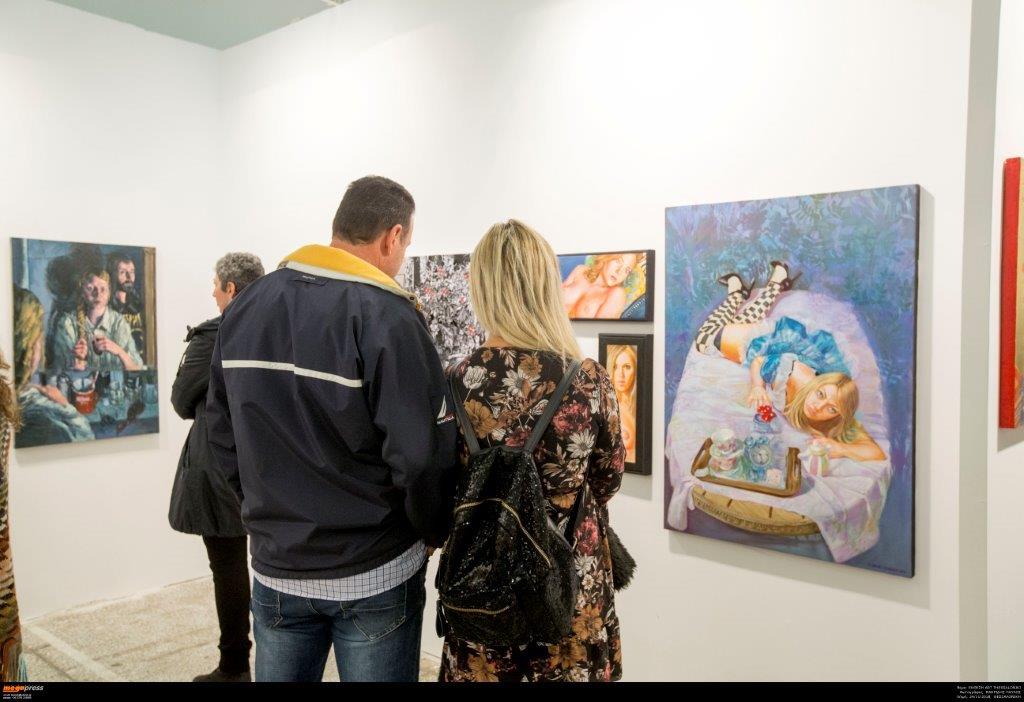 Collectors of artworks from Greece and abroad also visited the 3rd Art Thessaloniki and made purchases.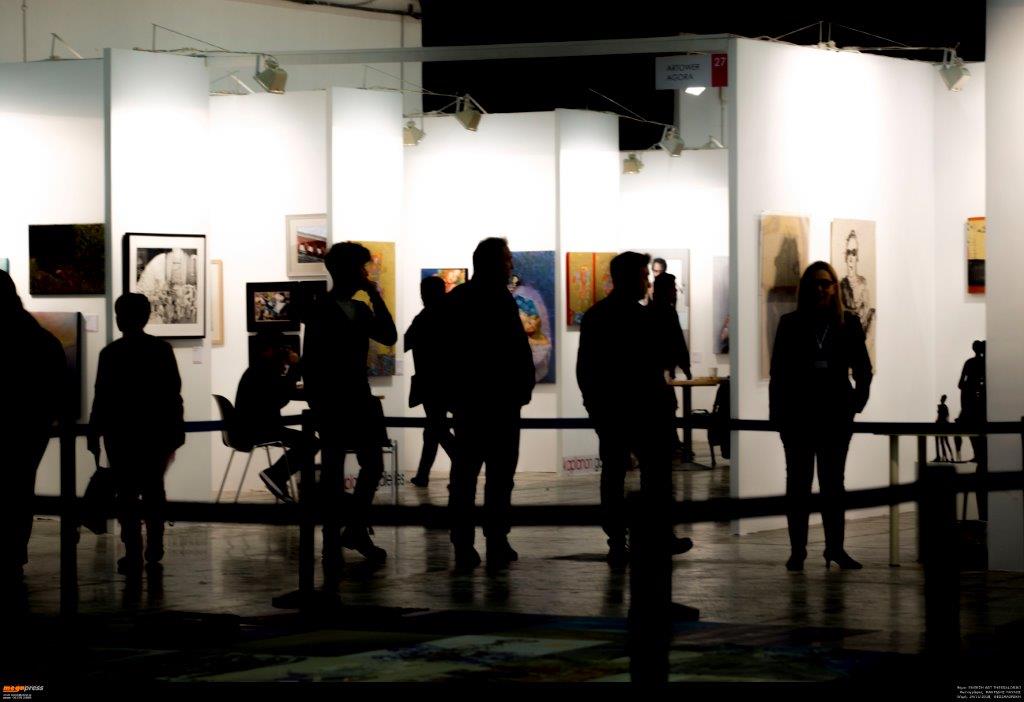 The charity auction of art works to support the Nea Michaniona Health Centre, with a token starting price of 100 euros, was a tremendous success. All 48 works on auction were sold for far more than the starting price.
Compared to the previous events, the 3rd Art Thessaloniki focused much more on a three-pronged approach: investing in art works, providing information on art and entertaining visitors.
In this context, art lovers flocked to all the side events of the Fair, which brought 28 galleries from Greece and abroad representing over 450 artists through 1,500 art works to Thessaloniki.
Art Thessaloniki included 5 museum exhibitions and over 20 simultaneous projects, while the Honoured Artist was the internationally renowned sculptor Takis.
Art Thessaloniki was jointly organised by TIF-Helexpo and the Artistic Director of the event, Mr Pantelis Tsatsis.
The sponsors of the 3rd Art Thessaloniki Fair were the companies Cosmote, Karavias, Kyfonidis (Catering sponsor), Zythos-Dore (Catering sponsor), while gratitude is extended to the City of Thessaloniki and the Thessaloniki Tourism Organisation.